July 7, 2023
Posted by:

premware services

Category:

Cloud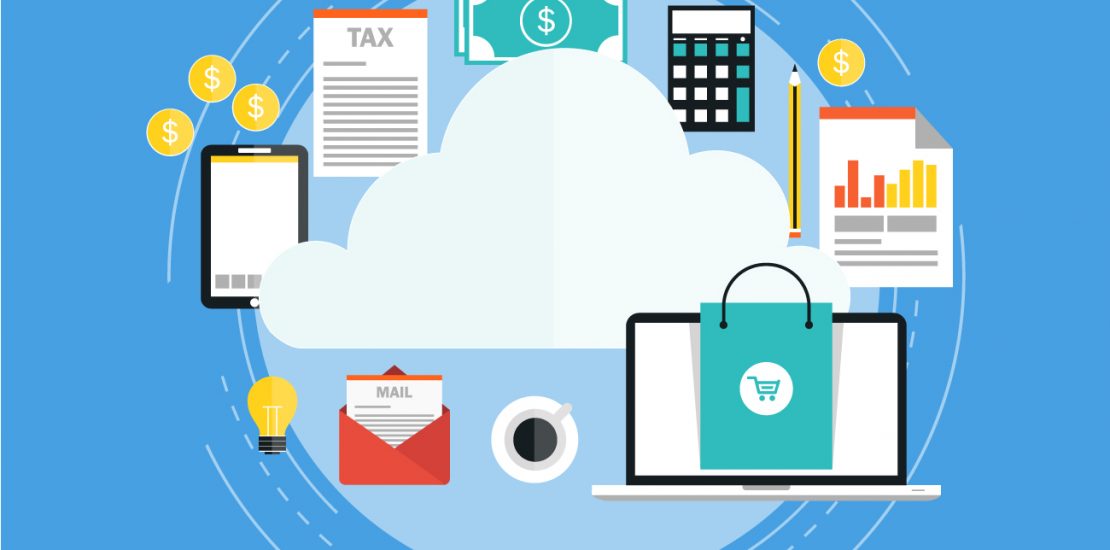 10 Time-Saving Hacks for Maximizing Your Productivity with Microsoft Office 365
In today's fast-paced world, finding ways to maximize productivity is essential for individuals and businesses alike. With the vast array of features and tools offered by Microsoft Office 365, there are numerous opportunities to streamline your work processes and achieve more in less time. In this blog post, we will explore ten time-saving hacks that will help you make the most of Microsoft Office 365 and boost your productivity to new heights.
Automate Repetitive Tasks
Microsoft Office 365 offers powerful automation capabilities through tools like Microsoft Flow. Learn how to automate repetitive tasks such as email filtering, data entry, and document creation, freeing up valuable time for more important activities.
Collaborate in Real-Time
Discover how to leverage the collaborative features of Microsoft Office 365, such as real-time co-authoring in Word, Excel, and PowerPoint. Say goodbye to version control issues and embrace seamless teamwork with colleagues, whether they are across the hall or across the globe.
Harness the Power of Templates
Save time and effort by utilizing the vast library of pre-designed templates available in Microsoft Office 365. From project plans to meeting agendas, leverage these templates to jumpstart your work and focus on what truly matters.
Optimize Email Management
Uncover time-saving techniques for managing your inbox effectively using Microsoft Outlook. Learn how to create rules, use filters, and leverage features like Focused Inbox to prioritize important emails and minimize distractions.
Master Keyboard Shortcuts
Time is of the essence, and learning keyboard shortcuts can significantly speed up your work in Microsoft Office 365 applications. Discover a range of handy shortcuts for Word, Excel, PowerPoint, and Outlook that will make you a productivity powerhouse.
Use OneDrive for Cloud Storage and Collaboration
Explore the benefits of using OneDrive, Microsoft's cloud storage solution, for storing, accessing, and sharing your files across devices. Discover how to collaborate seamlessly with others, whether you're working on documents, spreadsheets, or presentations.
Streamline Meetings with Microsoft Teams
Discover how Microsoft Teams can revolutionize your meeting experience. From scheduling and inviting participants to sharing files and taking collaborative notes, learn how to conduct efficient and productive meetings with ease.
Leverage Mobile Productivity
Explore the mobile capabilities of Microsoft Office 365, allowing you to stay productive on the go. Discover tips and tricks for using Office mobile apps to access and edit your documents, respond to emails, and manage your tasks from your smartphone or tablet.
Harness the Power of Excel Formulas
Excel is a powerhouse for data analysis, but mastering formulas can take your productivity to the next level. Learn essential Excel formulas and techniques that will help you automate calculations, analyze data faster, and gain valuable insights.
Stay Organized with Planner and To-Do
Discover how Microsoft Planner and To-Do can help you stay organized, manage your tasks, and track your progress effectively. Learn how to create task lists, set reminders, prioritize activities, and collaborate with others to ensure nothing falls through the cracks.
Conclusion
By implementing these ten time-saving hacks, you can unlock the full potential and revolutionize your productivity. Whether you're a student, professional, or business owner, these tips and tricks will empower you to work smarter, not harder. Embrace the power of Microsoft Office 365 and watch as your productivity soars to new heights, allowing you to achieve more and create a better work-life balance.
Contact Premware Services to get one right now.