Brands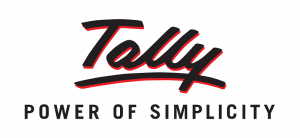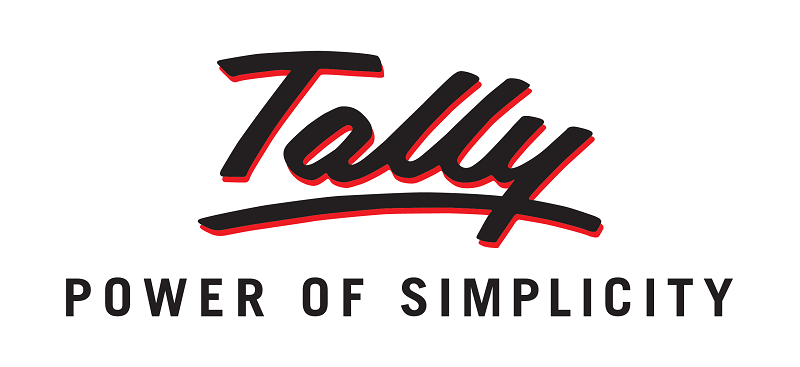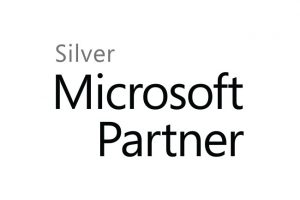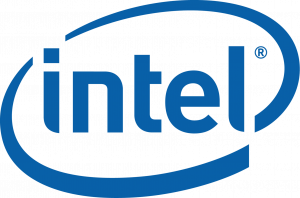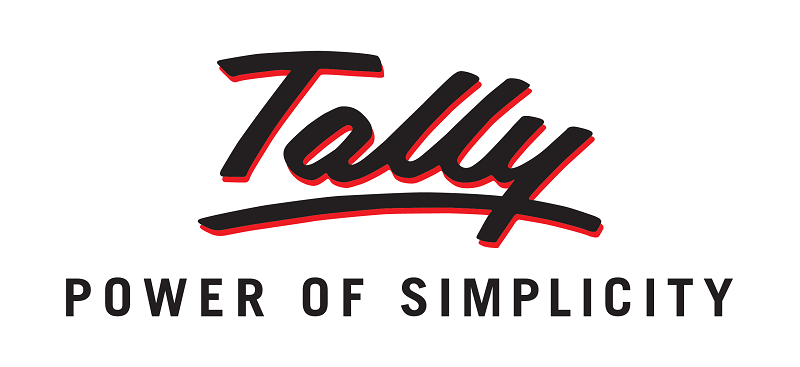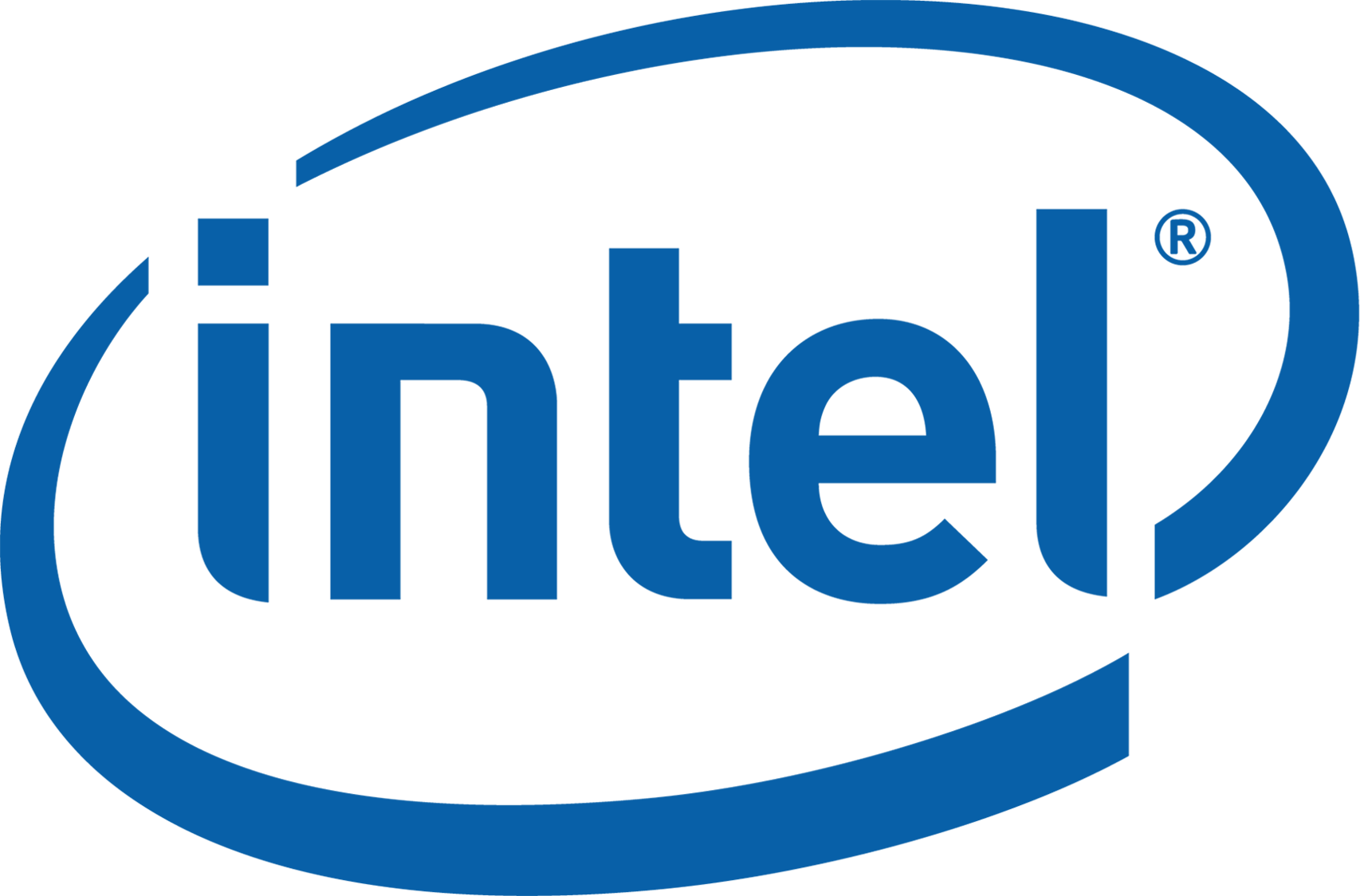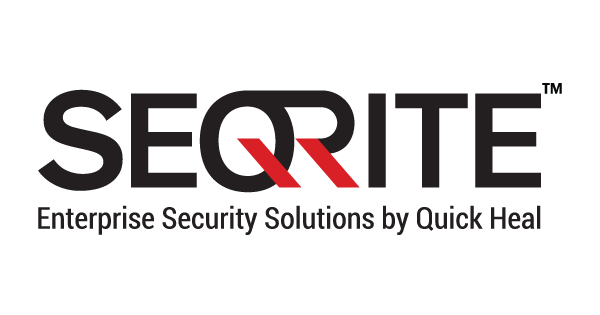 About Us
Premware Services India LLP (Formally known as 'PC Helpline') is always your perfect partner in all your IT business needs under one roof. The journey started in the year 1998 by the founder 'Premkumar Banthia' with only one vision which is to provide the best service across the industry. We are a team of highly motivated and skilled professionals who are passionate about the services as a vision by the founder. We are your trusted and reliable partner for every cloud and security challenge. Our approach is to provide ultimate solutions to security and networking related problems.
We offer IT Solutions with a unique blend of creativity and professionalism that is reflected in our work. We are currently a team of more than 40 members out of which half of the members are having more than 10 years of experience in the field of IT. We offer best support and services to build highly reliable technology solution. We consolidate it with your necessities to give your business the best cloud insight. Premware provides Tally Accounting Software, Firewall Security, CCTV Camera, Azure Cloud, Cloud Storage, Virtual Machines, Wireless Network Solutions, NAS Security Solutions.
Get In Touch!
Would you like to speak to one of our Expertise over the phone? Just submit your details and we'll be in touch shortly. You can also email us if you would prefer.