greytHR is backed by a lifetime warranty.
To make all HR operations simpler.
Appropriate salary determination and payment schedules. 100% adherence to the regulations. Document management that is simple. Access to personnel data with a single click. Effortless attendance and leave tracking. Plus more.
Consider it simple if it has anything to do with HR.
Not only an HR platform.
It serves as a launchpad for simplicity.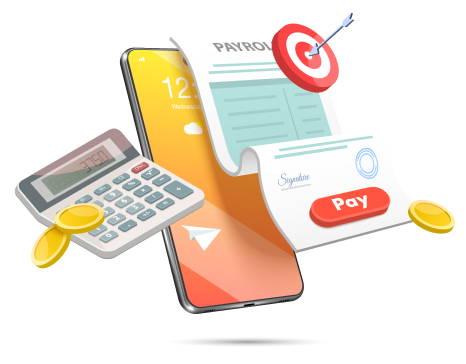 Payroll Administration
Arrange complicated Salary schemes with countless components
Simple payroll processing (pre-built checklist guides the processing)
Produce pay slips and pay records in a variety of formats
Tools for comprehensive reconciliation
Inputs from HR modules integrated into payroll
Handle repayments, advances, and loans
Online flex-pay structure payment collection from employees
Automatic calculating of salary increases and arrears
Online IT savings and proof collection from employees
Bulk transaction Excel importer
Compliance with Statutes
Compliance with all statutory requirements regarding PF, PT, ESI, and TDS
File generation for PF ECR and ESI uploads
Form 24Q validation extract for quarterly submissions (built-in FVU)
Complete management of LWF, bonuses, maternity benefits, gratuities, leave encashments, etc.
Create reports for the Shops and Establishments Act, the Factories Act, and other Labor legislation.
Updates on statutory rule changes as quickly as possible
Ad hoc reporting tool for bespoke reports, 350+ MIS reports
Access to a website that provides updates on Labour laws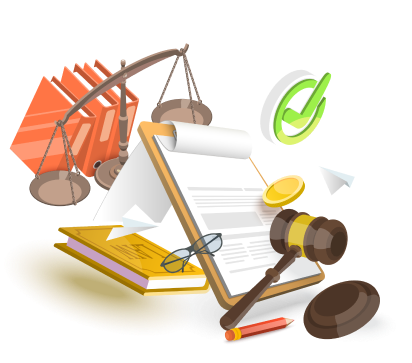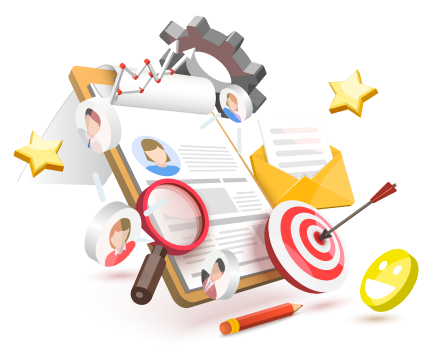 Core HR
Employee's lifetime data is captured by core HR
Simple process with integrated tasks
Create letters and keep employee files updated
Get notifications and reminders for significant dates
Involve staff with feeds, notes, and a help desk
Useful reports from HR MIS dashboards
Create or extract ad hoc reports
Employee access via a web and mobile app
Leave Management
Set various leave options and policy parameters
Create guidelines based on employee groups
Versatile holiday list for multiple regions and locations
Enable employees to – apply/cancel/approve online

Keep track of compensatory leave

Simplify holidays of one's own choice
Simple automated and manual year-end roll-over
Extensive dashboards and reports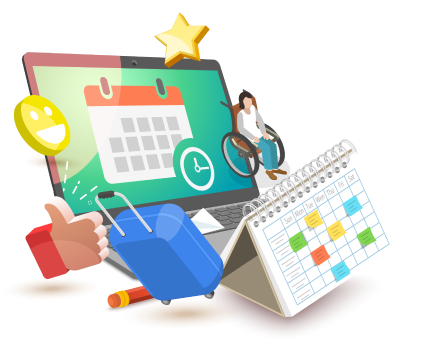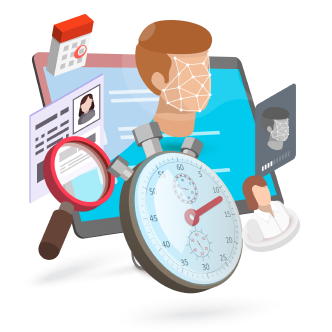 Attendance Management
Connect variety of attendance recording devices

Alternatives to attendance h/w (mobile based Geo mark & Geo tracking)
Establish "Present/Absent" standards, late-in/early-out fines, and other setting
Shift rostering, extensive shift management, and OT management
See and maintain attendance records
Provide detailed insights (dashboards and reports)
Connect with payroll to match any salary deductions
Employee Self Service
Anytime, anywhere access for employees to important information
Tracking leave application/attendance swipes etc.
Leave balance, holiday calendar
Use directory to reach out to employees, reporting managers etc.
Details of loan from the organization
IT declaration, PF contribution, payslips etc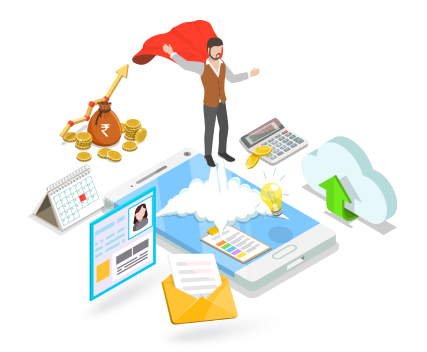 Great for Human Resource.
greytHR comes to you from Greytip Software, a pioneer with over 25 years experience in the field of HR automation. Clients also gain immediate access to a vibrant HR community, helpful learning resources and proactive customer service.

World class ISO certified
data security
Free training sessions

Pay as you use model

Scalable cloud platform

Implementation support
& proactive customer service

Network through the
greytribe HR community

Upskill and grow with
the greytHR Academy
Get hands-on with greytHR.