greytHR comes with a lifetime guarantee.
To simplify every HR operation.
Accurate salary calculation and on-time disbursement. 100% statutory compliance. Effortless document management. One-click access to employee information. Foolproof leave & attendance capture. And more.
If it's anything to do with HR, consider it easily done.
greytHR isn't just a HR platform.
It's a springboard to simplicity.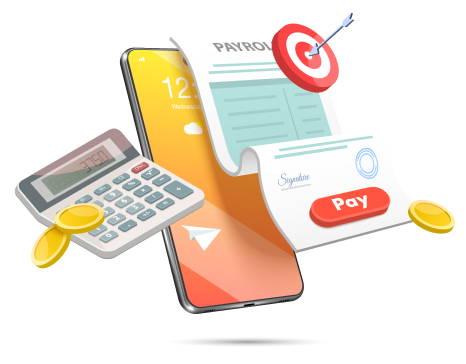 Payroll Management
Configure complex salary structures and unlimited components
Effortless payroll completion (guided processing with pre-built checklist)
Generate payslips & pay registers in multiple formats
Extensive reconciliation tools
Integrated payroll inputs from HR, Leave and Attendance modules
Process reimbursements, loans and advances
Collect flexi-pay structure from employees online
Automated salary increments and arrears computation
Collect IT savings and proof from employees online
Excel importer for bulk transactions
Statutory Compliance
100% Statutory Compliance with pre built computation for PF, PT, ESI & TDS
Generate PF ECR and ESI upload file
Extract validated Form 24Q for quarterly submissions (built-in FVU)
Complete handling of LWF, bonus, minimum wages, maternity benefits, gratuity, leave encashment etc.
Generate reports under Shops & Est. Act, Factories Act, CLRA and other Labour laws
Quickest updation on statutory rule changes
350+ MIS reports & ad hoc reporting tool for custom reports
Access to compliance website for updates on Labour laws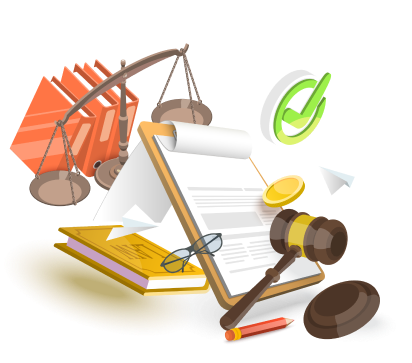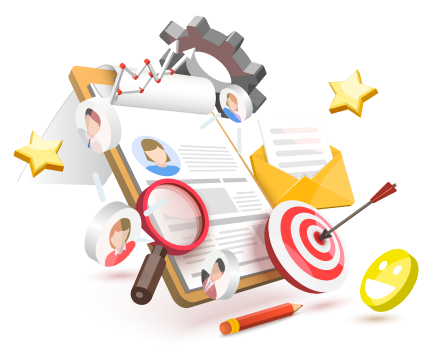 Core HR
Capture complete employee lifecycle information (joining to separation, assets, KYE information, etc.)
Easy workflow – integrated tasks and checklists on key events
Generate letters & maintain employee dossier
Get alerts & reminders on important dates
Engage employees via feeds, memos, helpdesk
Informative dashboards / HR MIS reports
Extract/build ad hoc reports (Query Builder)
Access for employees through web & mobile app
Leave Management
Configure multiple leave types & policy settings
Set up policies by employee groups
Flexible multi-region, multi-location holiday list
Enable employees to – apply/cancel/approve online
Monitor and track compensatory leave
Simplify personal choice holidays (restricted holidays)
Effortless year-end roll-over, both automated and manual
Extensive dashboards and reports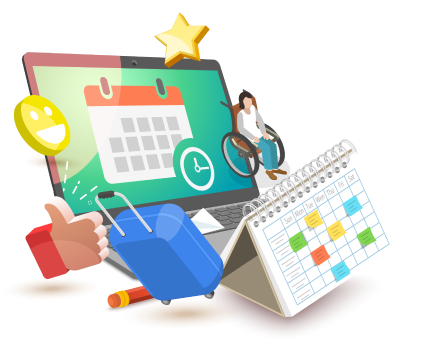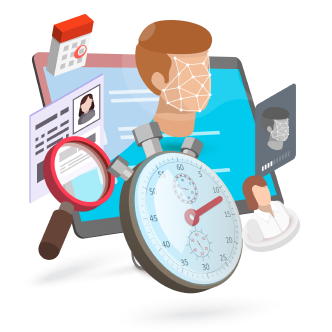 Attendance Management
Integrate with a range of attendance capture devices
Alternatives to attendance h/w (mobile based Geo mark & Geo tracking)
Setup "Present/Absent" criteria, late-in/early-out penalties, other policy settings
Extensive shift management, shift rostering & OT management
View & regularise attendance
Generate extensive insights (dashboards and reports)
Integrated with payroll to align salary deductions if any
Employee Self Service
Anytime, anywhere access for employees to important information
Tracking leave application/attendance swipes etc.
Leave balance, holiday calendar
Use directory to reach out to employees, reporting managers etc.
Details of loan from the organization
IT declaration, PF contribution, payslips etc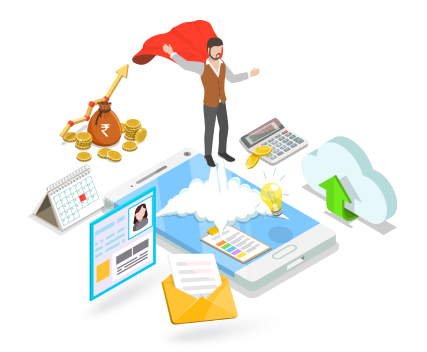 greytHR isn't just a HR platform.
It's a springboard to simplicity.
Sanjay Khera
The BEST and only serious app to use tally erp9/prime on your smartphone. Really great work done by you. I can have almost every report on smartphone screen. Even my invoice detail. This is just wow. Yes there are some problems but you guys did a great start with this app. Thank you for this app.
Ramdas Shinde
Our entire sales team is using it. Made ours and their job so much easy. Highly recommended to everyone.
Ashutosh Chaturvedi
Excellent app. Very useful and easy to setup. Ensures end to end encryption.

Paras Grover
Easy and user friendly interface .Tally on the move. Can be used by every person who doesnt belongs to the field of finance. 5 stars for the service and app designer. Fully controlled reports which can be accessed anywhere. Well done team. Keep improving and growing!! ✌

Ankush Kharat
Best mobile business report application for tally erp in world. We are managing all of our accountsand inventory with tallyerp and get the reports at anytime anywhere. Now we are planing to give this app to all of ourmanagersand sales executives for making customer detail report.
Ravi Awade
Amazingly simple Great analytics. Even a non-tally person can understand. All essential metrics are considered and presented in simple graphical format.
Great for HR.
Great beyond HR.
greytHR comes to you from Greytip Software, a pioneer with over 25 years experience in the field of HR automation. Clients also gain immediate access to a vibrant HR community, helpful learning resources and proactive customer service.

World class ISO certified
data security
Free training sessions

Pay as you use model

Scalable cloud platform

Implementation support
& proactive customer service

Network through the
greytribe HR community

Upskill and grow with
the greytHR Academy
Get hands-on with greytHR.