Biz Analyst for Business Growth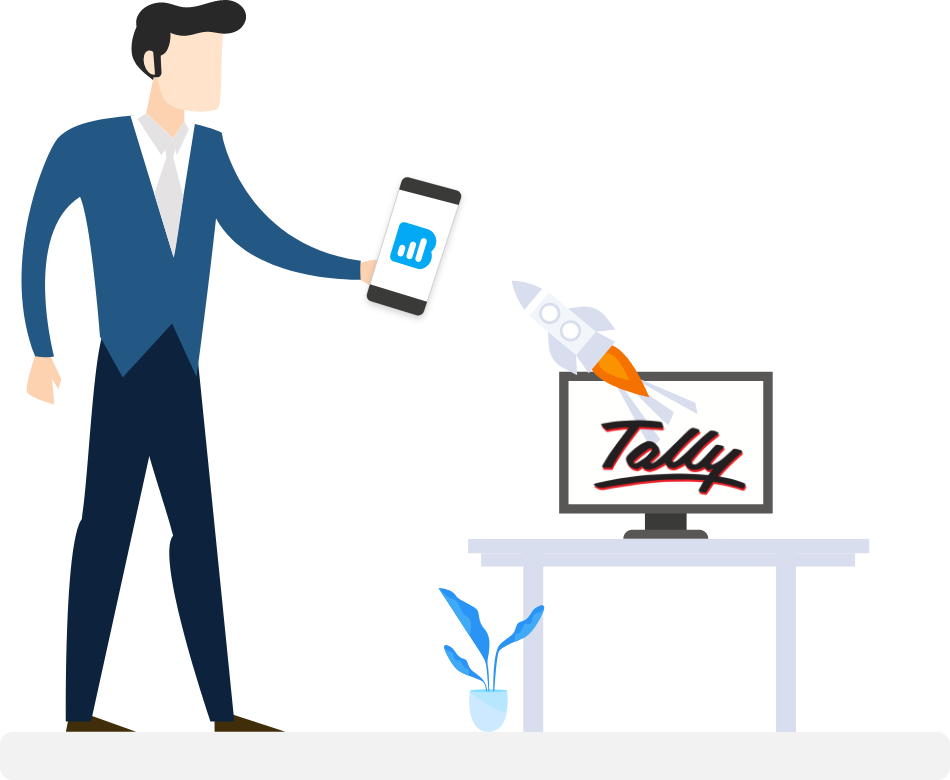 Get connected to your Business all the times
No need to rely on an accountant
Track your company from anywhere at any time.
It's 2023. Make smart judgements based on data.
Send reminders for unpaid invoices to speed up payment
Several reminders with a single click
With few clicks, send payment reminders by SMS, WhatsApp, and Email
Reduction in payment delays of up to 50%
Avoid having bad cash flow due to payment delays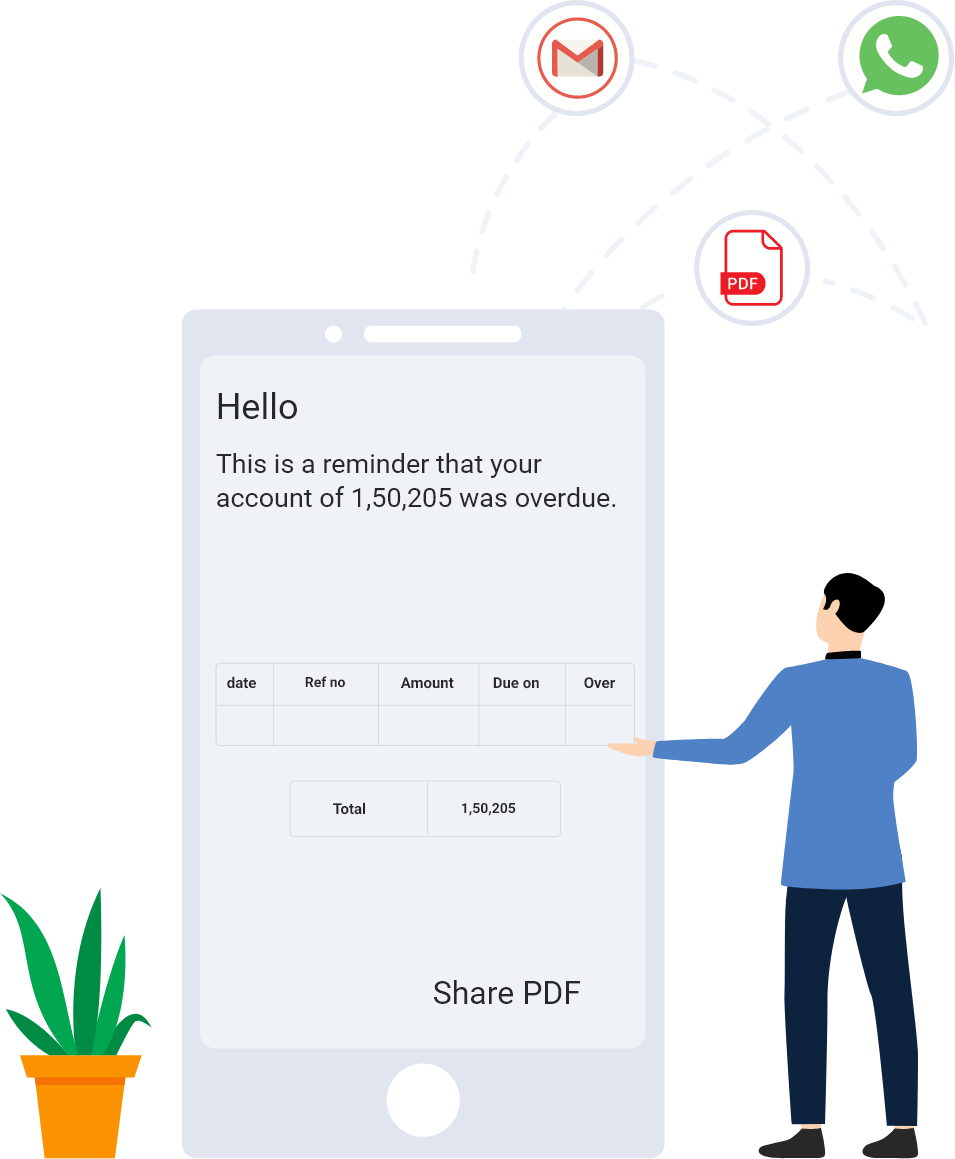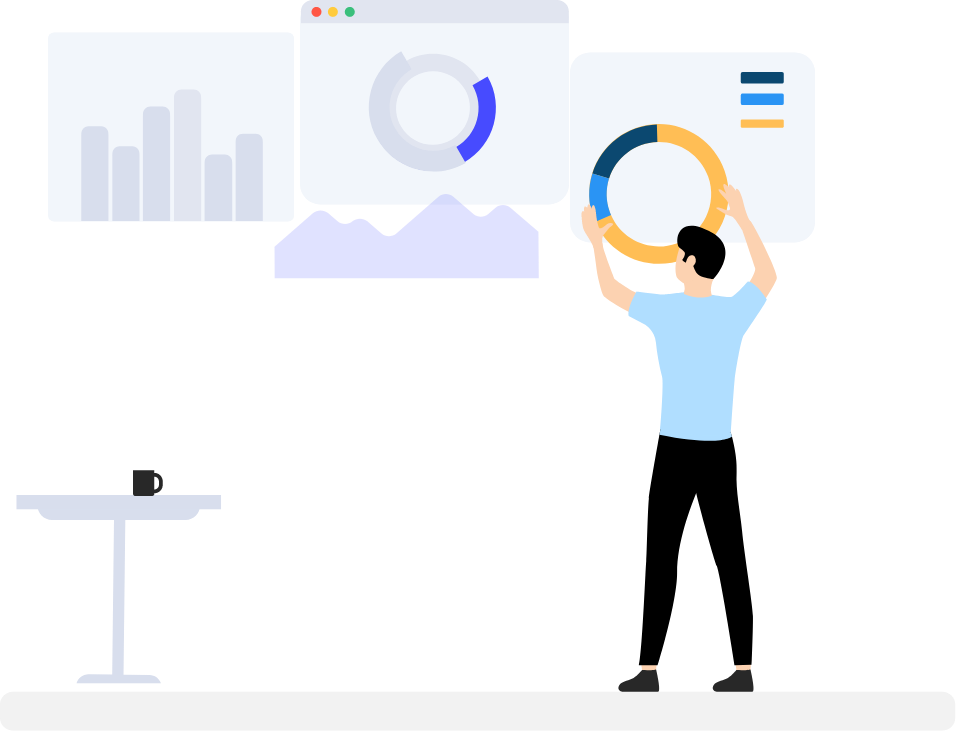 Evaluate & Increase your Sales
Analyze your sales in more detail by location, stock item, and month
Contact inactive clients who haven't placed an order in a while
Detailed customer-level sales analysis
Sell more of your unsold inventory
Data Entry using an App
From the app, Generate Sales Invoices, Sales Orders, and Receipts.
Automatically sync purchase invoices, purchase orders, and payments with Tally
Instantly share via Whatsapp, Email, SMS, and Other channels.
Save time and minimise errors.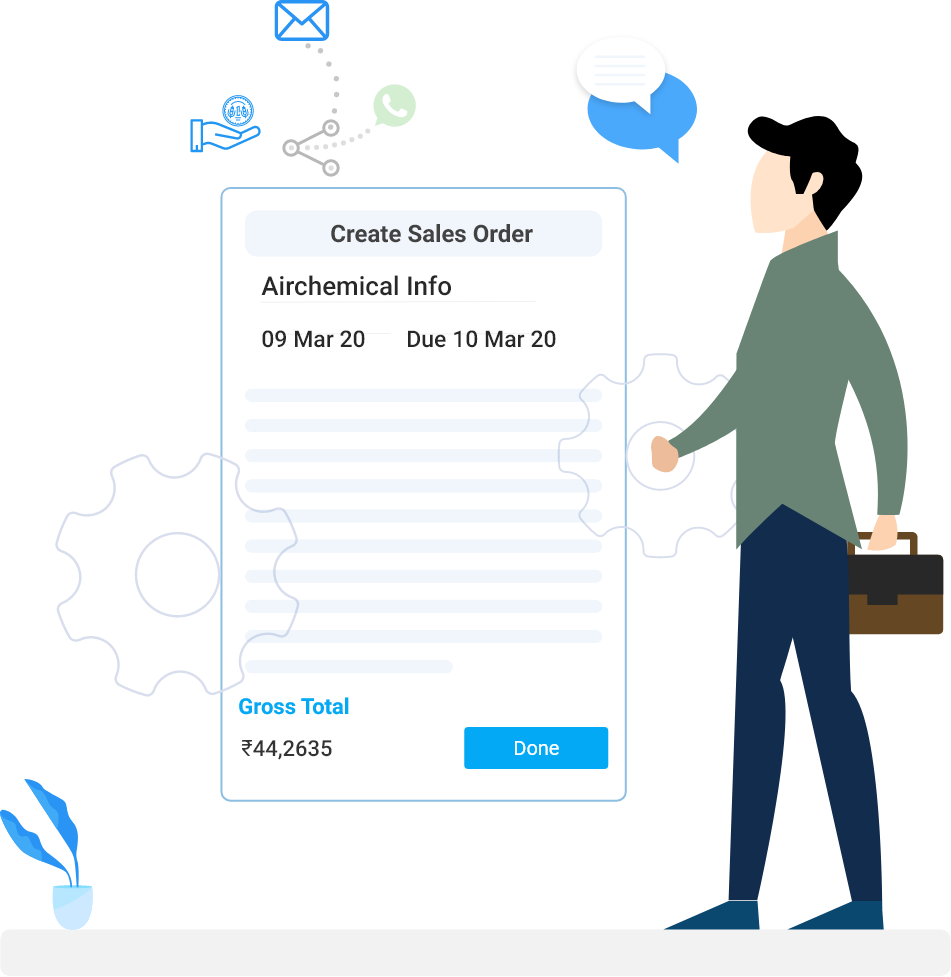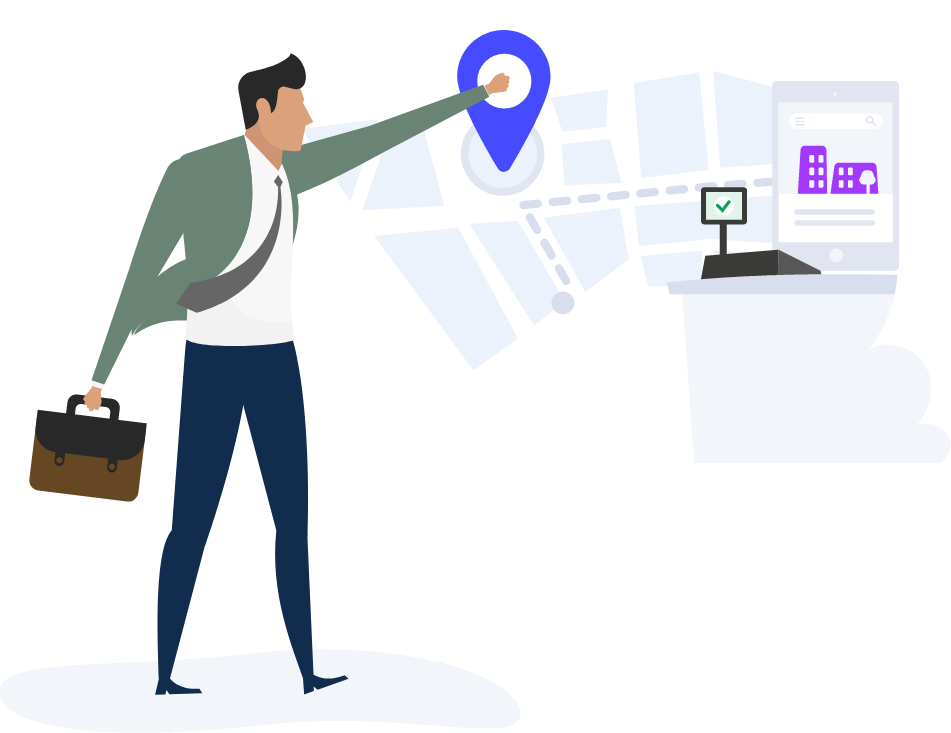 Boost the productivity of the Sales Team
Follow-up with customers that is outstanding
Visit customer and create sales order and receipt
Geo-tagged report of customer Check-ins and Check-outs
Each time a customer visits, add a comment
Easily grant or revoke Sales Team access
Set follow up reminders and receive notifications
What people are saying about us
The BEST and only serious app to use tally erp9/prime on your smartphone. Really great work done by you. I can have almost every report on smartphone screen. Even my invoice detail. This is just wow. Yes there are some problems but you guys did a great start with this app. Thank you for this app.
Sanjay Khera
,
Our entire sales team is using it. Made ours and their job so much easy. Highly recommended to everyone.
Ramdas Shinde
,
Excellent app. Very useful and easy to setup. Ensures end to end encryption.
Ashutosh Chaturvedi
,

Easy and user friendly interface .Tally on the move. Can be used by every person who doesnt belongs to the field of finance. 5 stars for the service and app designer. Fully controlled reports which can be accessed anywhere. Well done team. Keep improving and growing!! ✌
Paras Grover
,

Best mobile business report application for tally erp in world. We are managing all of our accountsand inventory with tallyerp and get the reports at anytime anywhere. Now we are planing to give this app to all of ourmanagersand sales executives for making customer detail report.
Ankush Kharat
,
Amazingly simple Great analytics. Even a non-tally person can understand. All essential metrics are considered and presented in simple graphical format.
Ravi Awade
,
More reasons to love Biz Analyst
Have a question? Well, we've got some answers.