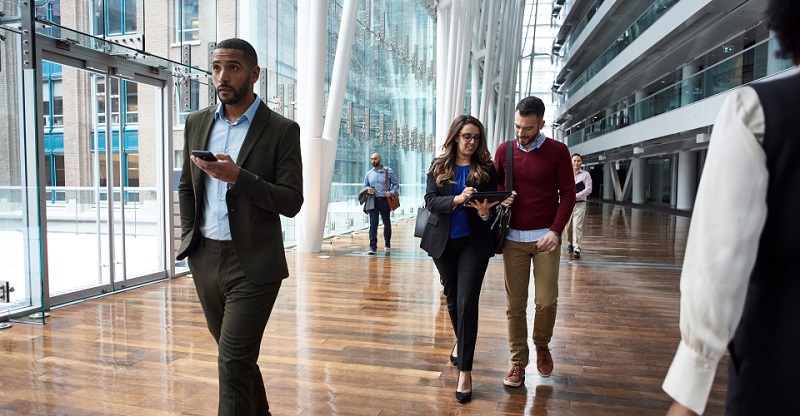 Microsoft 365
Best-in-class productivity apps with intelligent cloud services that transform the way you work.
Microsoft 365
Office 365 Business Essentials
Get the most from Office with Office 365
What is Microsoft Office 365?
Microsoft Office 365 is a Software as a Service (SaaS) solution that includes Microsoft Office and other services, such as email and collaboration, from Microsoft's cloud server. Microsoft Office 365 provides desktop functionalities and is available by subscription.
The Microsoft Office 365 suite of applications includes several different online services, including Office Professional Plus, Exchange Online, SharePoint Online, Lync Online and a lighter version of Office Suite, presented as Office Web Apps.
Right now, you can get EXCLUSIVE & BIG discounts on a wide range of compliances and  systems, setup and configuration and more…
Building your Team-works
Getting your Teams together with Office 365
Communicate though threaded and persistent chat and keep everyone in the know. Initiate a private or group chat, share files or co-author content. Access your emails, contacts, and calendars across your devices to help you stay connected to customers or coworkers. With one click, anyone inside or outside your company can join your online meeting, from any device.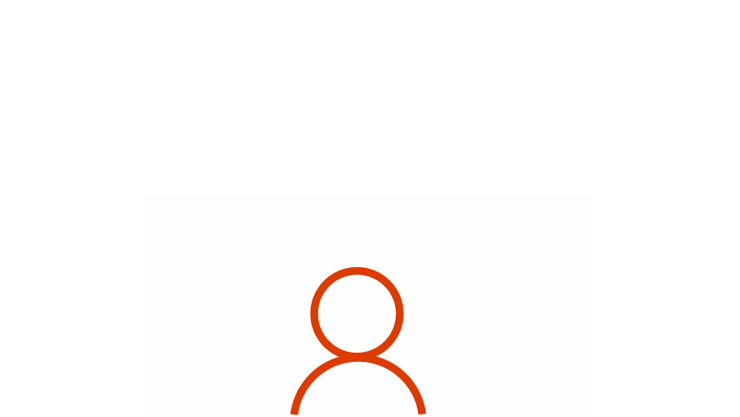 1 TB storage space per User


Sync with Multiple Devices
Email and calendars
Use business-class email through a rich and familiar Outlook experience you can access from your desktop or from a web browser. Get a 50 GB mailbox per user and send attachments up to 150 MB.
1 TB secure cloud storage
Get 1 TB (1024 GB) of One Drive cloud storage, to edit and share documents, photos, and more from anywhere, on all your devices
Instant messaging and online meetings
Communicate using messaging, voice calls and video calls, and let people know your availability with your online status. Share presence, messaging and audio calling using Teams.
Connect and collaborate
Use Microsoft Teams, where chat, content, people and tools live together, to provide instant access to everything your teams may need.
On Call Remote Support
We will be there always to support you to ensure seamless and un-interrupted operations on day to day basis. To achieve this we have Office 365 experts with us who can talk to you "on phone" or will "login to your system" to provide:
(1)  Installation and Setup Office 365 Licenses.
(2)  Activation and re-activation of Office 365 License.
(3)  Understand and Trouble shoot user problem.
(4)  Implement Office 365 settings the way your business needs it.
(5)  Synchronization of data.
(6)  Setting up Compliance and policy.