October 3, 2022
Posted by:

premware services

Category:

AMC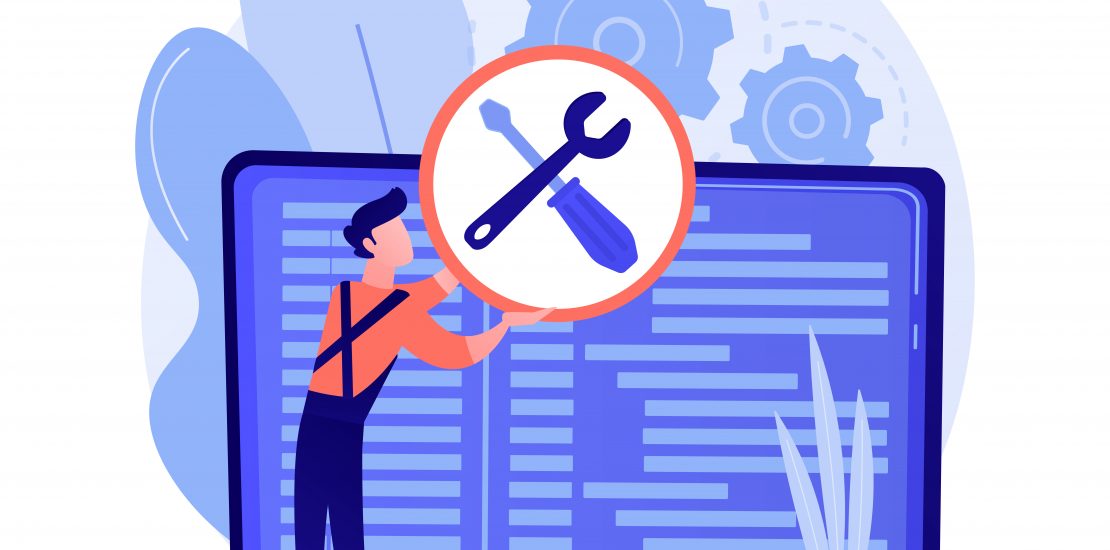 Annual Maintenance contracts are getting popular at present. The companies need to be assured that their needs for the system or devices are maintained by the hired maintenance team. This contract covers everything from repair to maintenance of the Physical and Intangible IT Assets. 
Now that you have a brief introduction about AMC (Annual Maintenance Contract), let's discuss what exactly it is?
What is an Annual Maintenance Contract?
To understand this simply, an annual maintenance contract is an agreement between two parties i.e., the company and the other is the provider. Through this contract the expectations of maintenance of the machinery, equipment, or property that the seller purchases from the buyer; or a company purchases from the provider.
 
Simply put, it is an agreement between a respective company and maintenance services provider that they will provide regular maintenance to your company under the terms of the contract. Through this, the company will be assured that the maintenance service provider will repair or replace the equipment or products sold by them; as and when needed or agreed upon.  
Benefits of an Annual Maintenance Contract 
There are of course benefits to this contract or else it will not have been in existence in the first place. Continue reading below to know them. 
Business Highly Secured
The first benefit is the security you will get for the business. All business nowadays runs on the usage of these devices and systems. If they will not work properly then it will cause hindrance in the smooth working of operations and in turn will cause loss. The assurance of the functionality of these systems and machines will secure your business. Moreover, you will gain peace of mind and more focus to concentrate on other things for business. 
Save Money & Time
With the annual maintenance contract, the cost for the maintenance is predictable. Henceforth, you can easily control the cost and deem them. And since you will have the resources ready for the same, this will save you a lot of time. Furthermore, it will make your budgeting easier and less stressful. It can cut your costs significantly. 
 Regularly Device Checkup & Longer System Life
Just like how your body needs regular checkups to ensure you are healthy, similarly the devices you use also require the same treatment. This contract will provide you with the service of regular checkups. As a result, you will get to know if there is an issue with the devices or equipment. You can solve the respective issue on time and prevent anything major from happening. And since your devices and systems are checked and updated on a regular basis, they are prone to have longer life. 
Emergency Support
A maintenance contract will ensure that you have back-up support at a time of an emergency, irrespective of time and situation. It is another level of assurance that an in-house staff may not be able to provide. The support will be multi-crafted and more experienced than that of the in-house staff. 
Increased Data Security
In extension of the results pertaining to the regular checkups of your system, your IT infrastructure and software are always updated. That means you will always have stronger software and better services. This will help you keep up with the requirements of your clients and protect their data from any harm. 
AMC Provider in Surat
The major benefit of this contract is the reassurance and peace of mind that you will get knowing you have a professional to resolve the issues. It is wise to invest your money in that. Annual Maintenance Contracts are necessary for your costly devices. Here at PremWare Services a wide number of devices come with these types of contracts. Contact 9712540000 to hire an expert for AMC services in Surat. Our team and technicians will visit your business place.