November 30, 2022
Posted by:

premware services

Category:

Cloud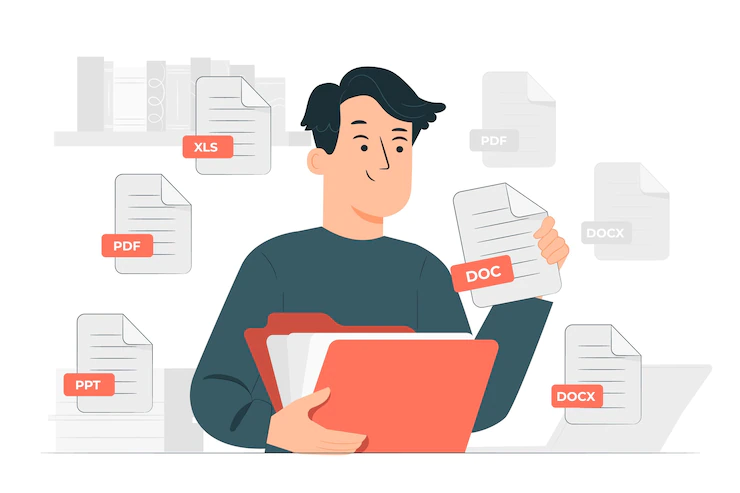 Evaluate How Office 365 Meet Your Business Needs
Microsoft Office 365 is a Software solution that includes Microsoft Office and other services, such as email and collaboration, from Microsoft's cloud server. Microsoft Office 365 provides desktop functionalities and is available by subscription. Office 365 is a cloud-based service that provides your business with email, calendaring, and more. 
Users can access Office 365 through a web browser, mobile device, or computer. It's a great way to give users access to the latest features and add value to their workflow. Word, Excel, PowerPoint, Outlook, and OneNote are the key programmes included in Office 365. Depending on the plan chosen, additional programmes and services including Publisher, Planner, OneDrive, Exchange, SharePoint, Access, and Microsoft Teams may also be included.
Microsoft has offered Office 365 for several years now, and many small businesses are taking advantage of it. It's a no-brainer to incorporate Microsoft Office into your business. In this article, you see a breakdown of why you should be going Cloud-First with your IT Department and why it's the best way forward for any company.
It has been designed to work seamlessly with your existing productivity tools. The application combines the familiar services of Office with cloud-based technologies and services that help you get more done, faster than ever before. It's easy to set up and use – just sign in with your Microsoft Account and get started today! The overall goal of Office 365 is to provide customers with a complete set of productivity tools that can be used from anywhere, at any time, on any device. Office 365 helps streamline business processes by providing access to the same core applications users rely on every day.
Cloud infrastructure
Office 365 provides you with all your favorite desktop applications plus access to Microsoft's cloud infrastructure so you can access your files from anywhere using any device. Since it's hosted in the cloud, there is no need for installation or maintenance issues like with local software; you just log on and use it wherever, whenever you want. Automatically backup files, so you never have to worry about losing documents or creating a backup that doesn't work as expected.
The ability to collaborate with other team members on documents and presentations through real-time chat and integrated web conferencing tools. This makes it great for small businesses that have limited IT budgets and need a solution that doesn't require them to pay for multiple products separately.
Accessibility
The accessibility of Office 365 enables users to access different versions of documents across multiple platforms and devices. This means that even if users have an older version of Microsoft Office installed on their computers or mobile devices they can still view files from other devices without having to worry about compatibility issues.
Cost-effective
Compared with purchasing individual licenses for each programme or service included in Office 365 (which would cost more per month), it's cheaper for businesses because they only need to pay for one subscription package instead of multiple ones each month!
Safe and Secure
Office 365 is a completely safe with strong security controls in place. Security risks are quickly recognized and eliminated thanks to threat detection and anti-malware, which is crucial for businesses dealing with sensitive data or information. By using Office 365, your firm can conduct business without worrying about security.
Office 365 offers you useful data insights that can help you run your business more effectively, including data from customers and details on how your employees are performing. The Office 365 business tools that your staff uses on a regular basis will assist you in collecting, organizing, and analyzing data so you can rapidly spot inefficiencies or potential improvement areas.
Monthly subscription
Forget about a large upfront cost; with Microsoft 365, you may add or remove users from your suit as needed due to flexible monthly subscription. You can change your plans whenever necessary. This kind of scalable solution can be just what your expanding company needs to start operating on the cloud.
IT specialists used to spend time checking, restarting, and updating software, which not only ate up their time but also required that other workers wait until it was finished before they could resume their work. No longer! Automatic updates are now frequently pushed out by Office 365. Your IT personnel won't have to work as hard and will have more time to work productively elsewhere. Contact premware services to avail Business email now.