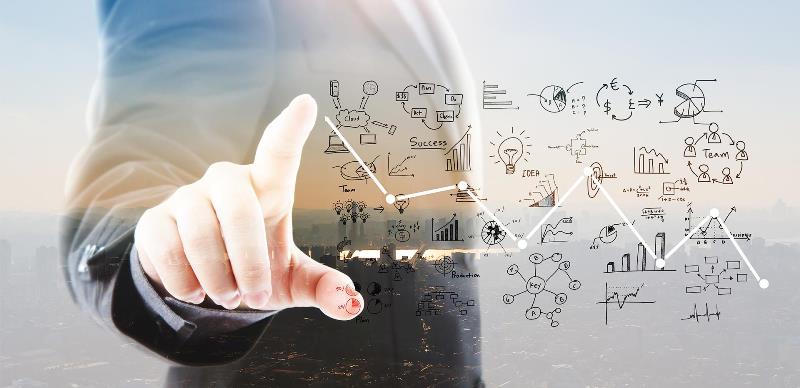 Tally Solutions Partner
What is Tally ?
Tally a popular accounting software, has been stretching its benefits to all small and medium businesses. Over decades, many successful organisations have been using Tally software without any hurdles. Every business needs a manager to manage their accounts properly. Tally is inventory management software with multiple facilities including multilingual operations, online functions and data processing with government supported formats.
Using Tally software helps in working with hassle free data flow and management. Every organisation hires candidates who are strong at Tally. As Tally software has become the most convenient form to handle accounts, many organisations prefer such software to handle their accounts.
---
Why we use Tally ?
It is a complete product that retains its original simplicity yet offers comprehensive business functionalities such as Accounting, Finance, Inventory, Sales, Purchase, Point of Sales, Manufacturing, Costing, Job Costing, Payroll and Branch Management along with compliance capabilities for VAT, Excise, TDS, TCS, and now GST too!
Tally Solution Services has segmented it in 6 different functions. They are:
Contra (Only for cash and bank related entries)
Payment (For payment entries)
Receipt (For receipt entries)
Journal (For entries which doesn't include cash or bank and for closing entries)
Sales (For sales billing)
Purchases (For purchase billing)
There are many more functions related to accounting like Credit Note, Debit Note, Reverse Journal, Memos and so on which aid in performing accounting procedures in an easy manner Tally Solution Services.
---
How to use Tally work ?
Install the Tally software : Tally 9 ERP can be purchased and downloaded from the Tally website. Tally Solution Services You can download a 30-day trial version if you're not sure if you want to use it yet. Tally 9 is for Windows only. You can also use Tally in Educational Mode, which allows you to learn how to use the software without having to purchase a license. Some features are restricted in this mode.
Navigate Tally : Tally is designed to be navigated by using the keyboard. While you can click any option you want, everything in Tally has a keyboard shortcut. Usually, the key is displayed next to each available option. Learning how to get around with the keyboard will increase your efficiency.
Create a company : In order to use Tally, you will need to create a company in the program. Even if you aren't using Tally professionally, you still need to create a company. In the opening menu, select "Create Company".
what are ledgers :  Ledgers record all of the transactions for that account. You will need to create a ledger for each account that you do business with. There are two ledgers included: "Cash" and "Profit and Loss Account".
Select the group : The first thing you will need to do when creating a ledger is to select which group it will be assigned to. Selecting the right group is important, as it will affect how numbers and sales are totaled later. The list of available groups will be on the right side of the screen.
Enter an opening balance : When creating a ledger, you will need to indicate the balance that the ledger is starting with. If you are creating a ledger for your bank account, this would be the amount currently in it. If you are starting a ledger for the amount owed to a contractor, the amount you owe would be the starting balance.
---
Research beyond the business plan